Even decor
HANGZHOU EVEN DECOR
Hangzhou Even Decoration Materials co.,Ltd. is located in Lin'an City, which is famous as the capital of decorative paper. We are specializing in providing high-grade and attention-grabbing design decorative paper and melamine paper, which are applied widely in furniture panels, HPL, molded door and many other interior areas.
Our decors are diversified and rich, ranging from thousands of wood grain, marble, solid color and fancy series. And our products have good reputation among the customer from overseas markets, which cover a vast area, such as Southeast Asia, the Middle East, Africa and other regions.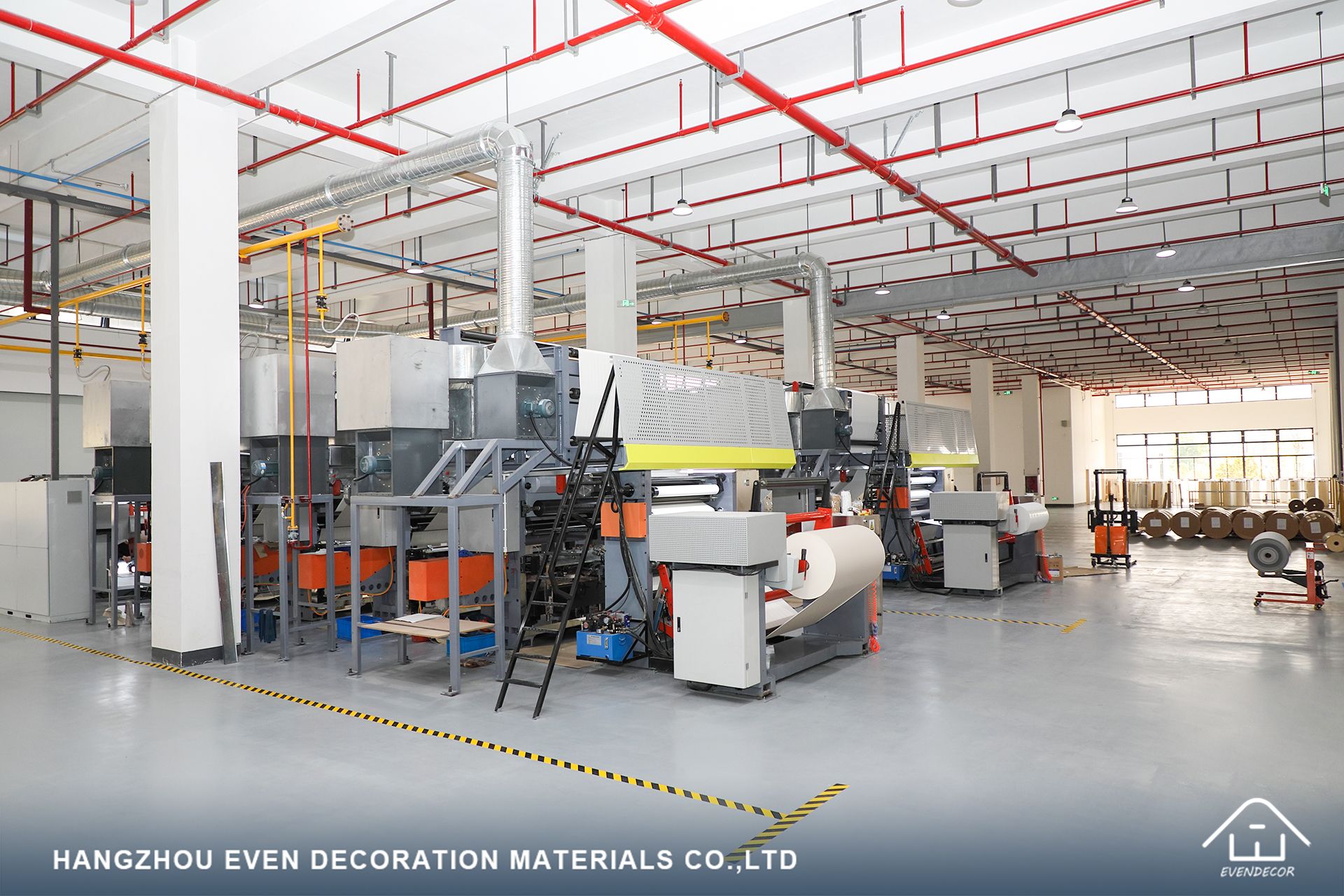 1. High-level raw and auxiliary materials

we use premium base paper of Kingdecor, a joint venture of Schattdecor in China, and imported ink (ARCILOR). In addition, we can also customize according to the standards of our customers' needs.

2. Stable supply chain

After years of development and growth, Even decor has brought together experienced, professional and stable supply chain in the industry, perseverance to integrate resources. Good upstream and downstream resources are to make available the long-term cooperation relationship with our suppliers and customers.

3. Stringent Mandates and Superior Systems

-Color Variation Control: Firstly, we are proud of excellent color mixed masters, they can up to the maximum degree of verisimilar emulation effect. Secondly, advanced machinery for printing. We apply register viewing screen during the printing to the perfect register. Ensuring high quality in the form of human-machine collaboration.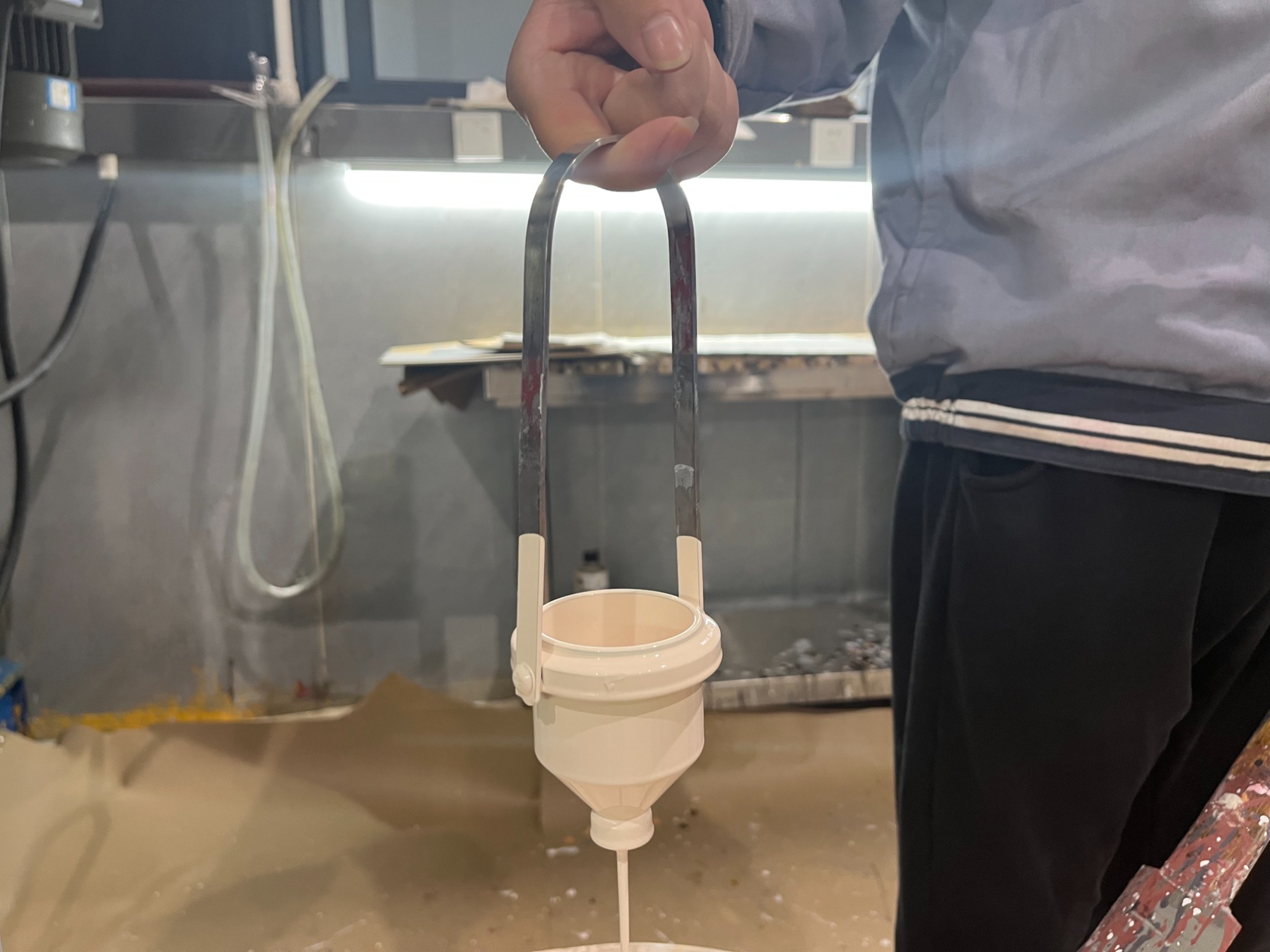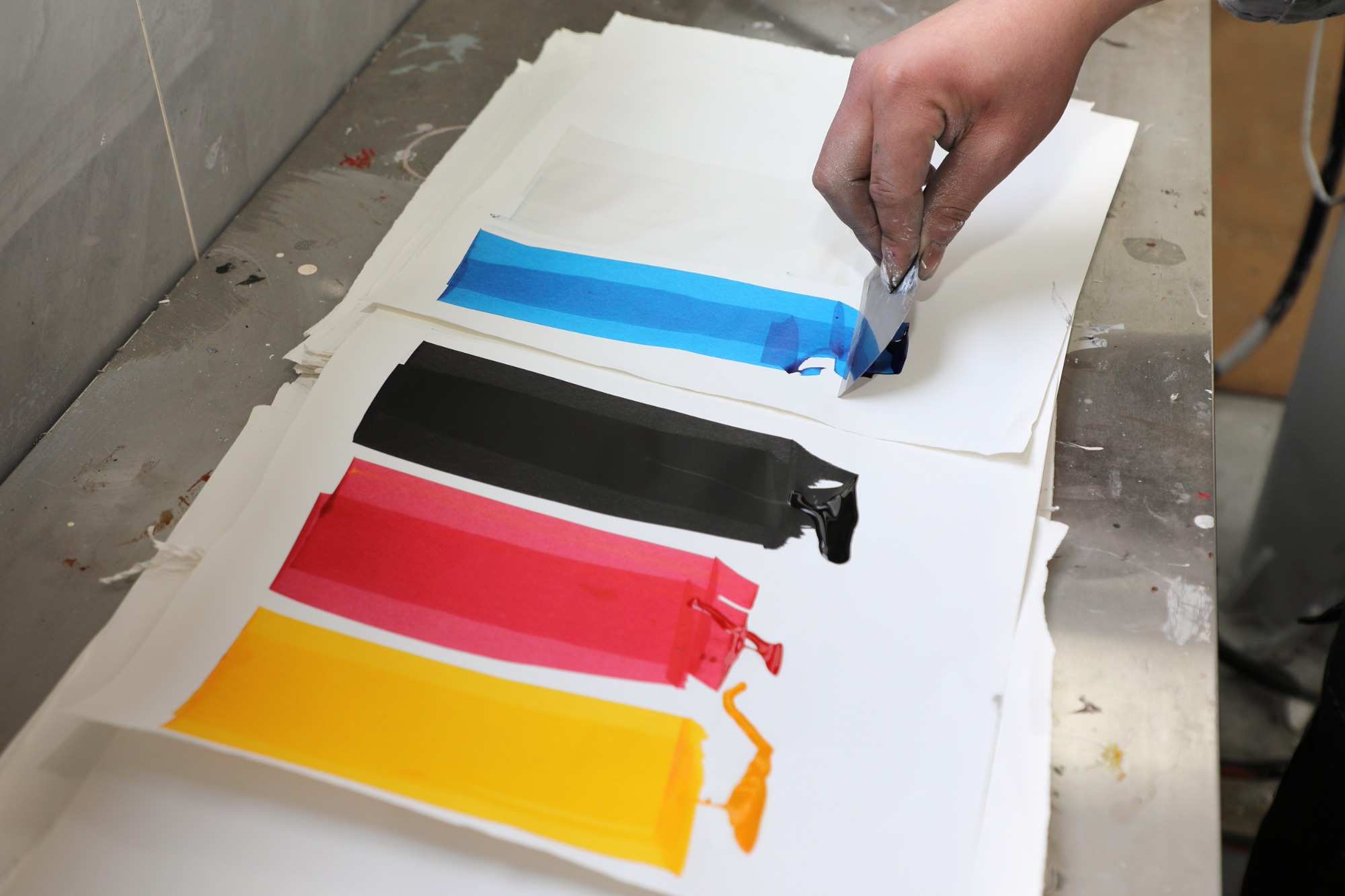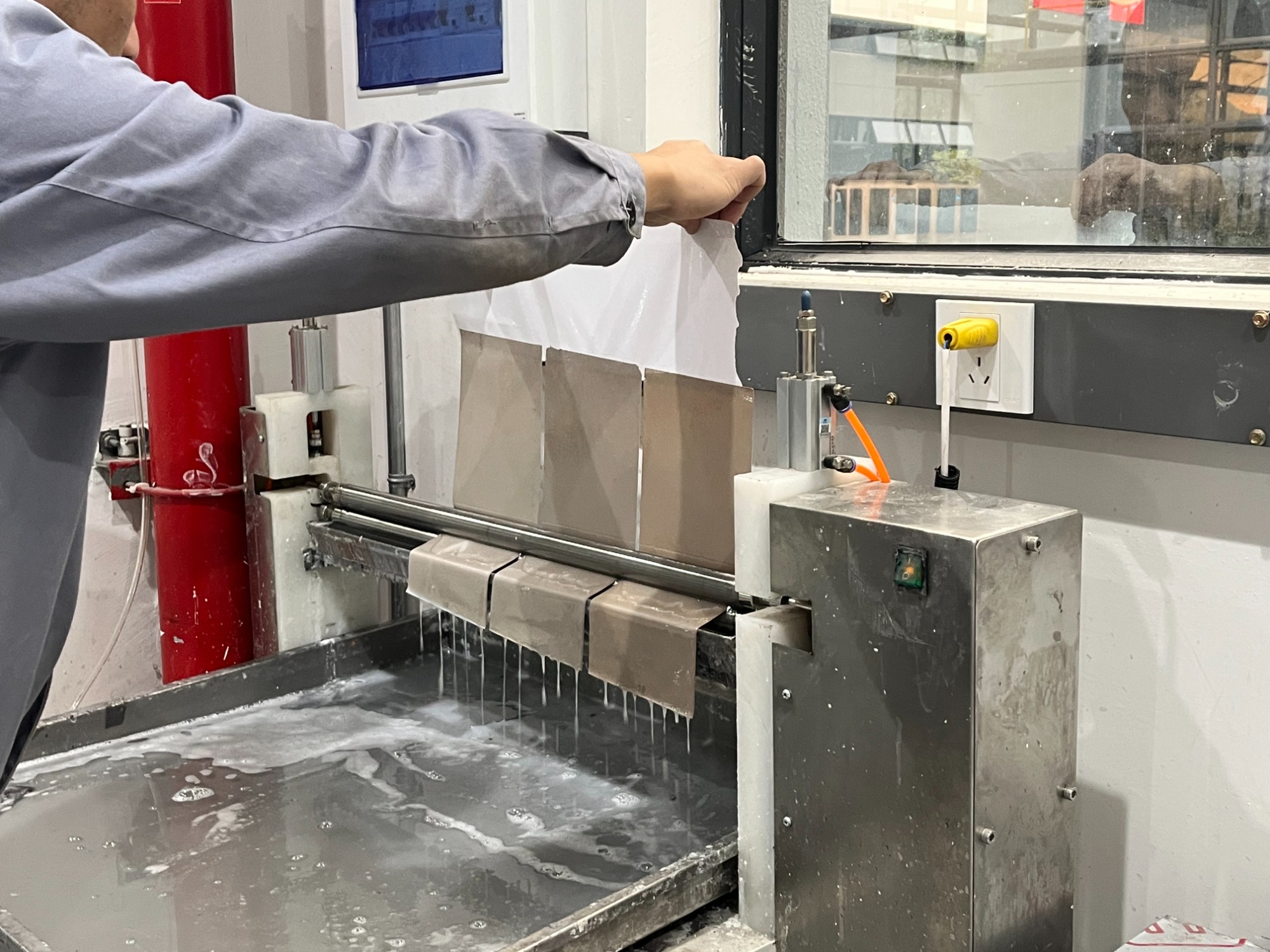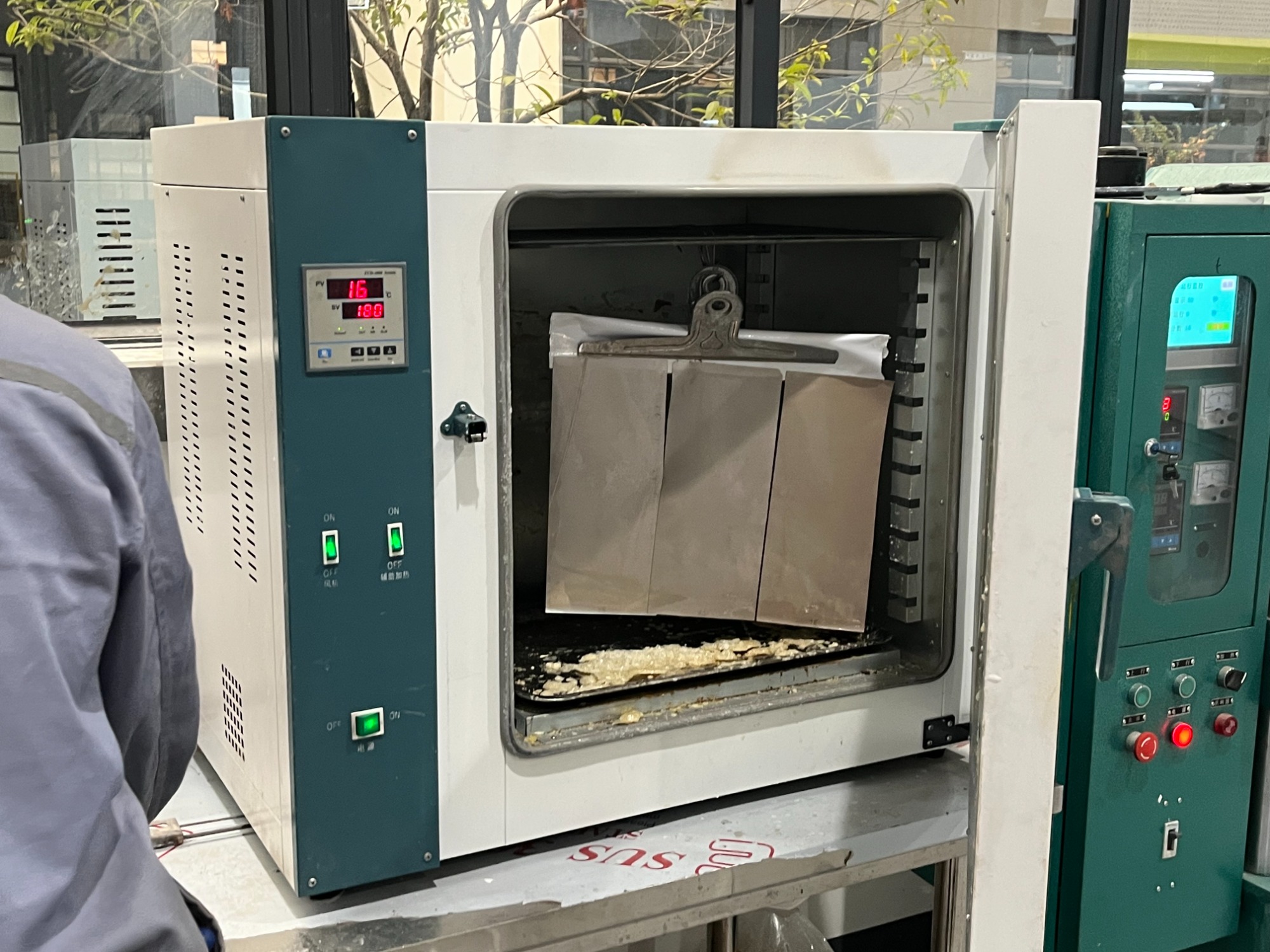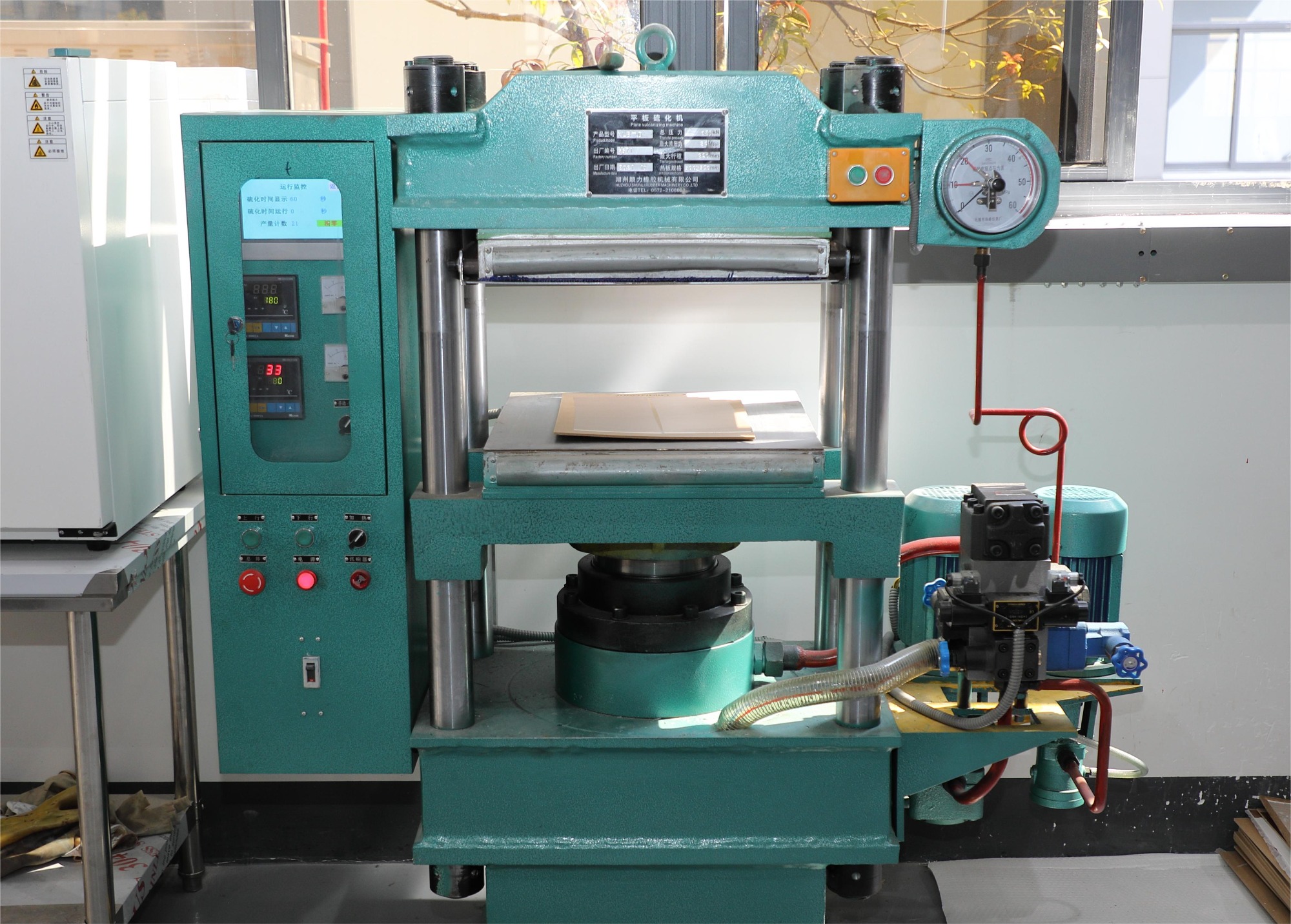 -Filing system:All production materials provided to customers are traceable, including base paper, grammage, ink,etc.,and each outturn sample will be archived well to ensure that there are records available and reduce the problem of color variation.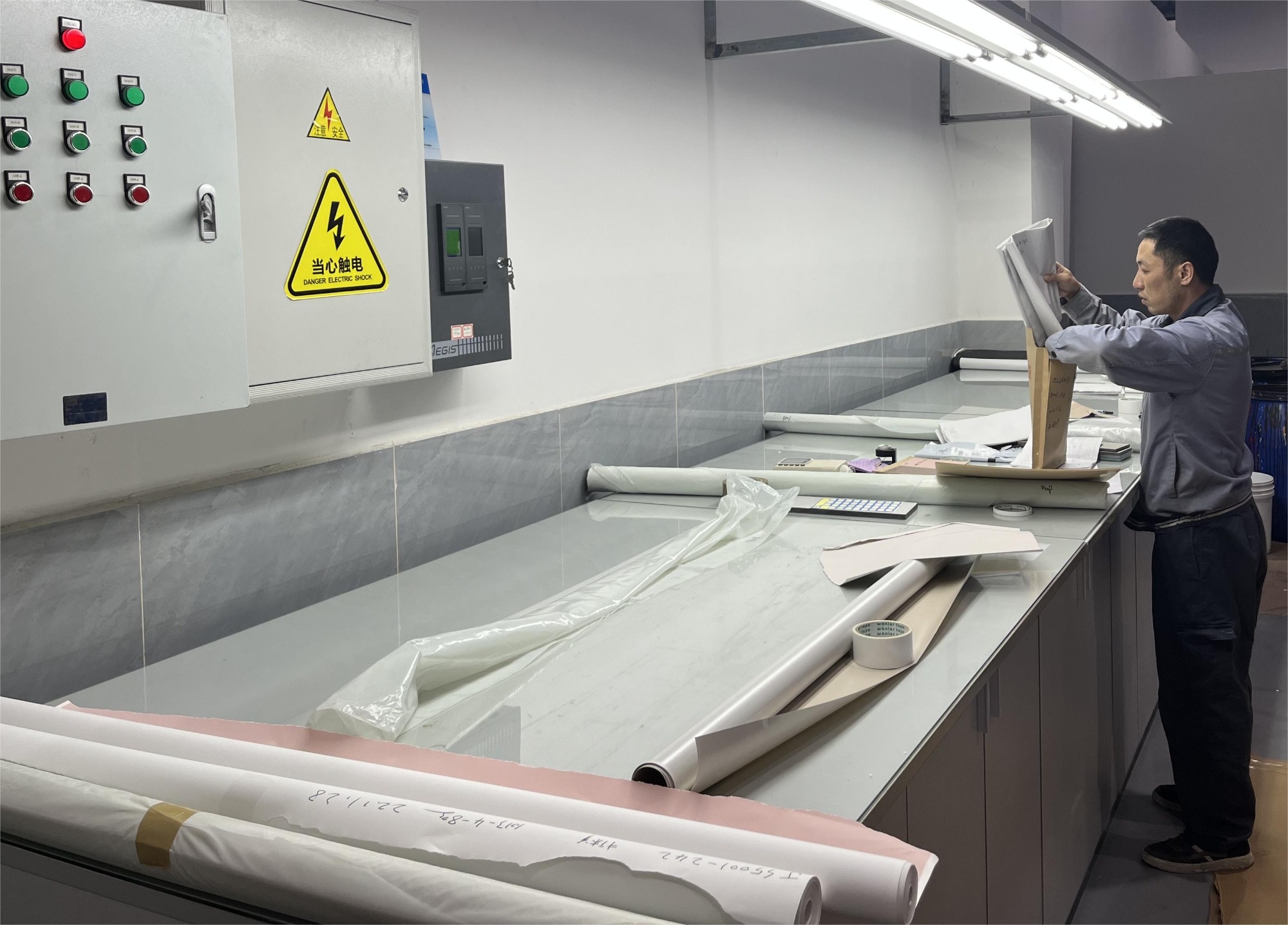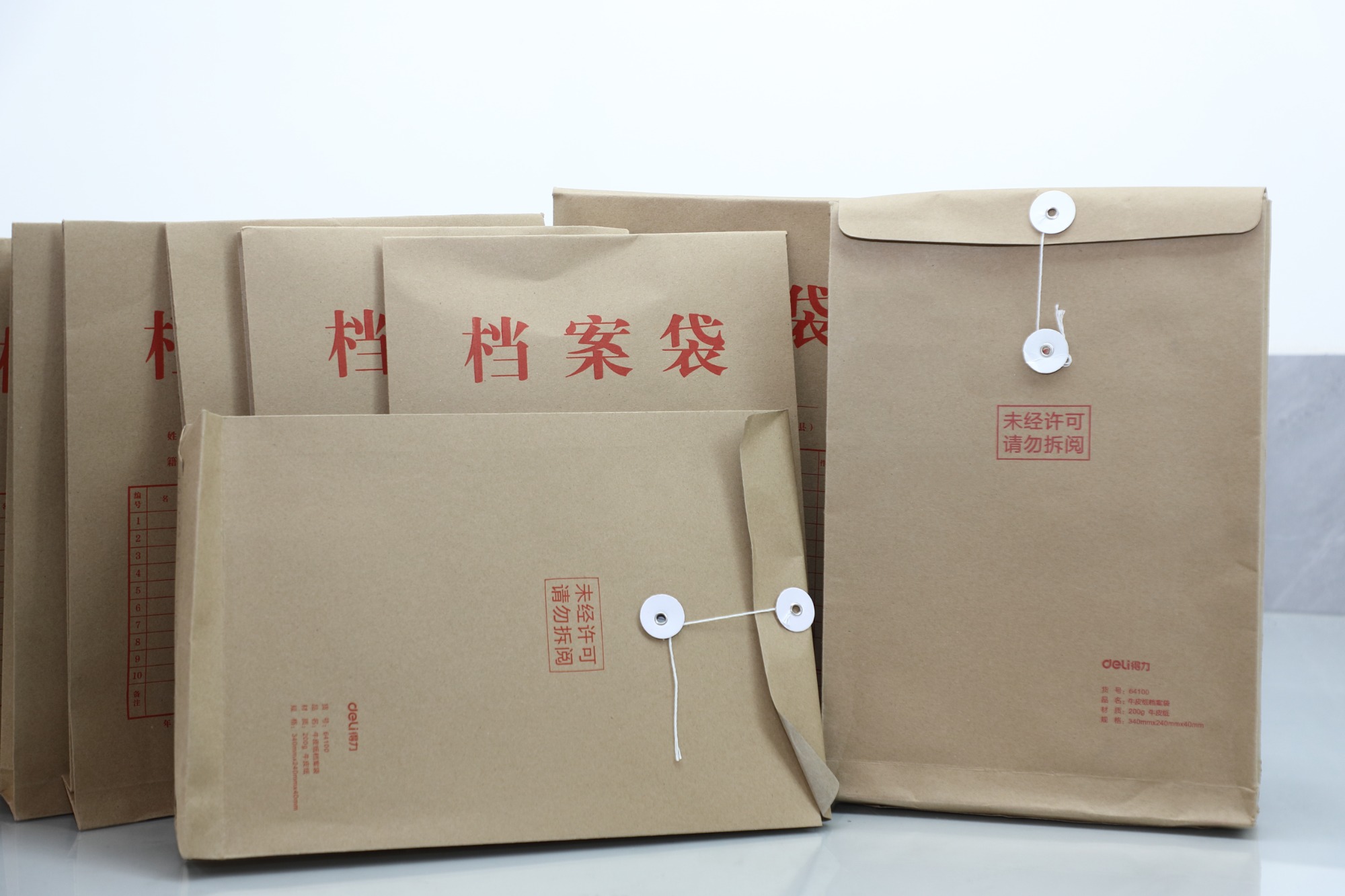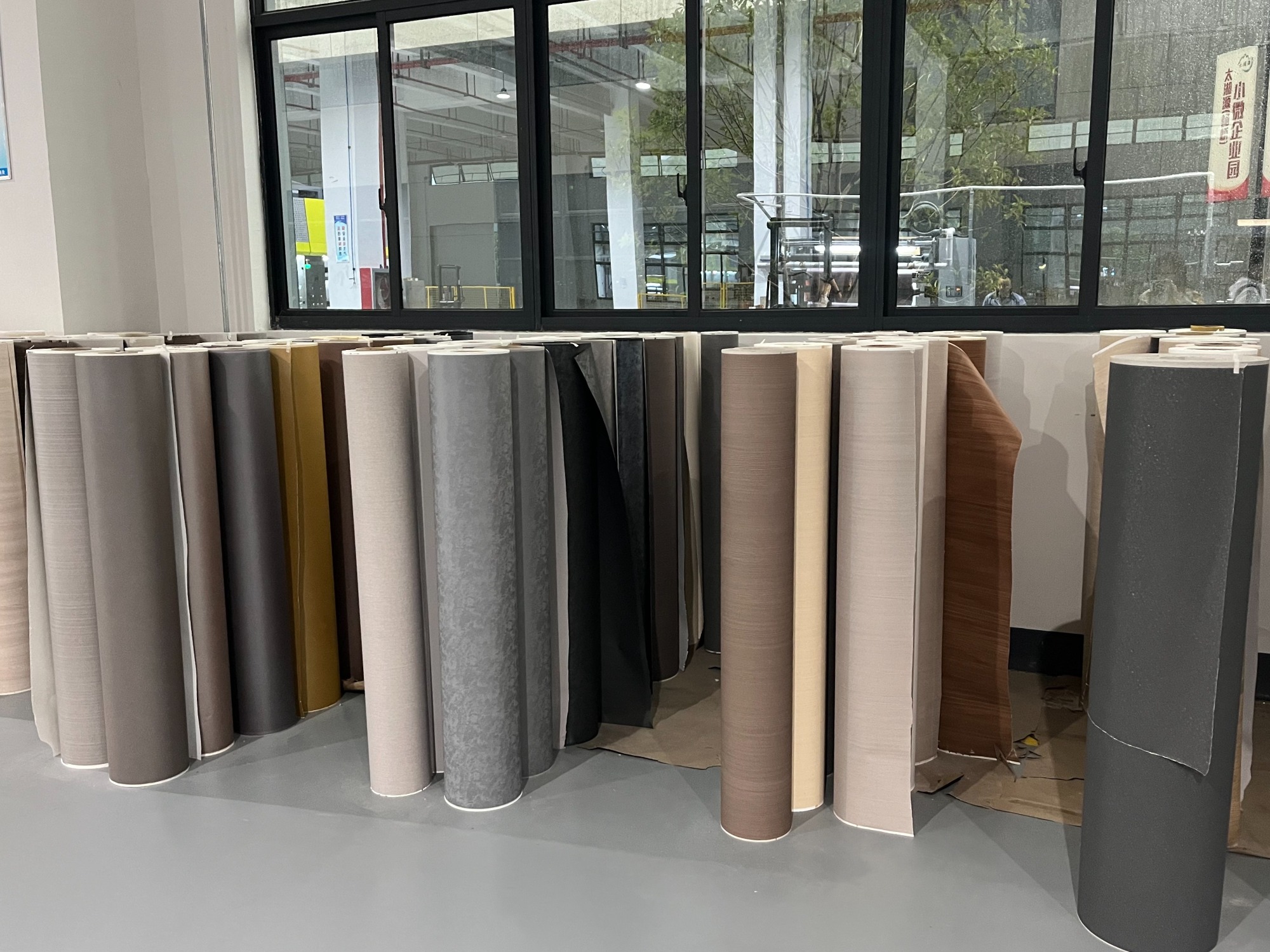 -Orderly management:Stringent and effective mandate in manufacture management is also the one to make sure factory can be run efficiently, such as clean and tidy factory environment, reasonable scheduling and excellent employee benefits, and the stability of supply.

4. Sound After-sales Services

Since the delivery, sales staff tracking the paper transportation process until customer confirmation, sales timely tacking the lamination of paper, market sales feedback, and customer communication to make relevant records and feedback to the company. If there is a quality and the subsequent processing problem, our staff will immediately provide the appropriate solution without delay.

5. Subsidiary Prodycts Procurement Services

Based on the principle of"Customer first", we also provide customers with subsidiary products procurement services,including molded door skin, laminated fissuration-proof paper, HPL, edge banding and laminated veneer, etc.

6. Social Responsibility and vision

We are a true exemplary of an organization that has a clear vision, a social mission, and caring professional services to improved the sale and marketing strategy by different stages, and resulted a good market effect.


Our rich experience in these industries gives us an edge over our competitors. We can stand on customer's sides, and try our best to meet your requirement with you from all over the world. Hope both of us could create a more brilliant future together!